Skip to content
Warzone's New Update Features New Character Alice and a Cross-Server Arena – TouchArcade
Commanders, rejoice! Joycity's popular strategy war game CROSSFIRE: Warzone keeps the fires of war burning with a brand-new character and an exciting new Arena to boot.
As a Legendary officer, Alice literally brings out the big guns with her explosive active skill – aptly named "Massive Explosion" – that can bombard a targeted area with devastating explosives and wipe out enemies within range. "Mind of Vengeance", her passive skill, gives a useful buff as well as it boosts the critical rate of all active combat units.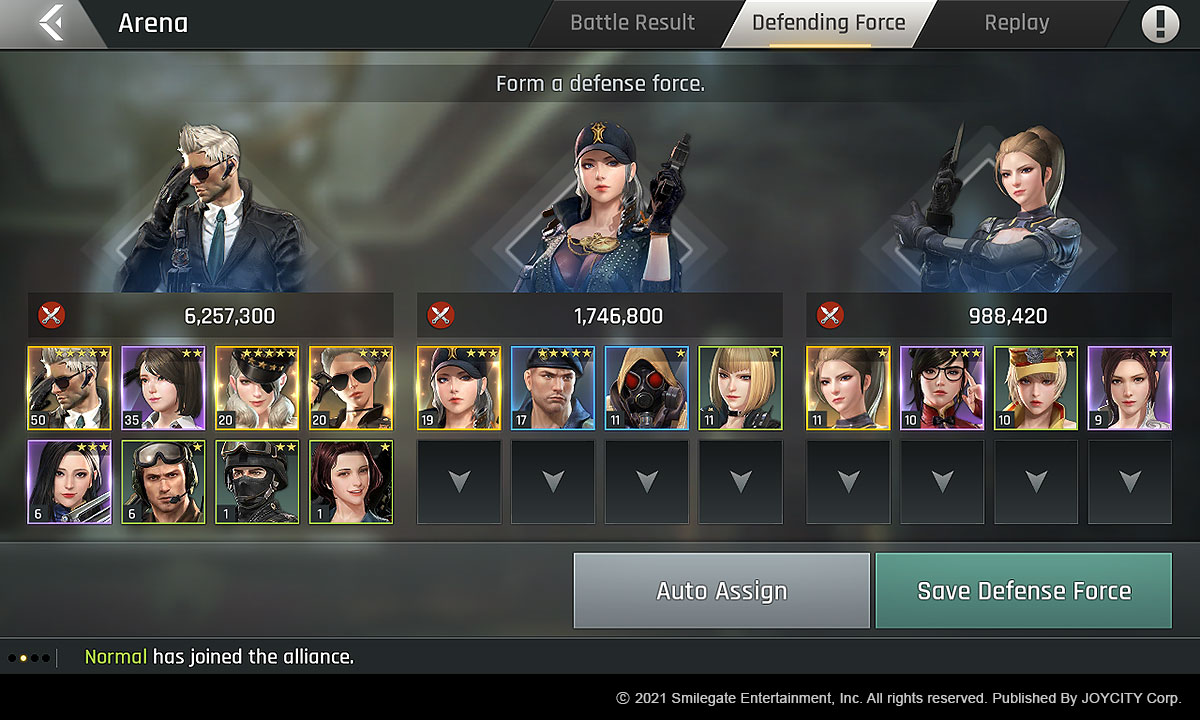 For players with an unquenchable thirst for battle, the new PvP Arena will serve as a satisfying fix for anyone who's above Command Post level 15. Since it will be a cross-server Arena, players hailing from different servers can all fight for ultimate glory (and bragging rights, of course). Plus, the server with the 1st Place Arena commander will be rewarded with a cool special buff for a full week.
Other features of the new update include an item modification fortification level cap, an updated Secret Laboratory with level restrictions, and additional level 31-32 MOWs. You can find out more about the update and the hottest new developments over at the game's official website or on the Facebook page.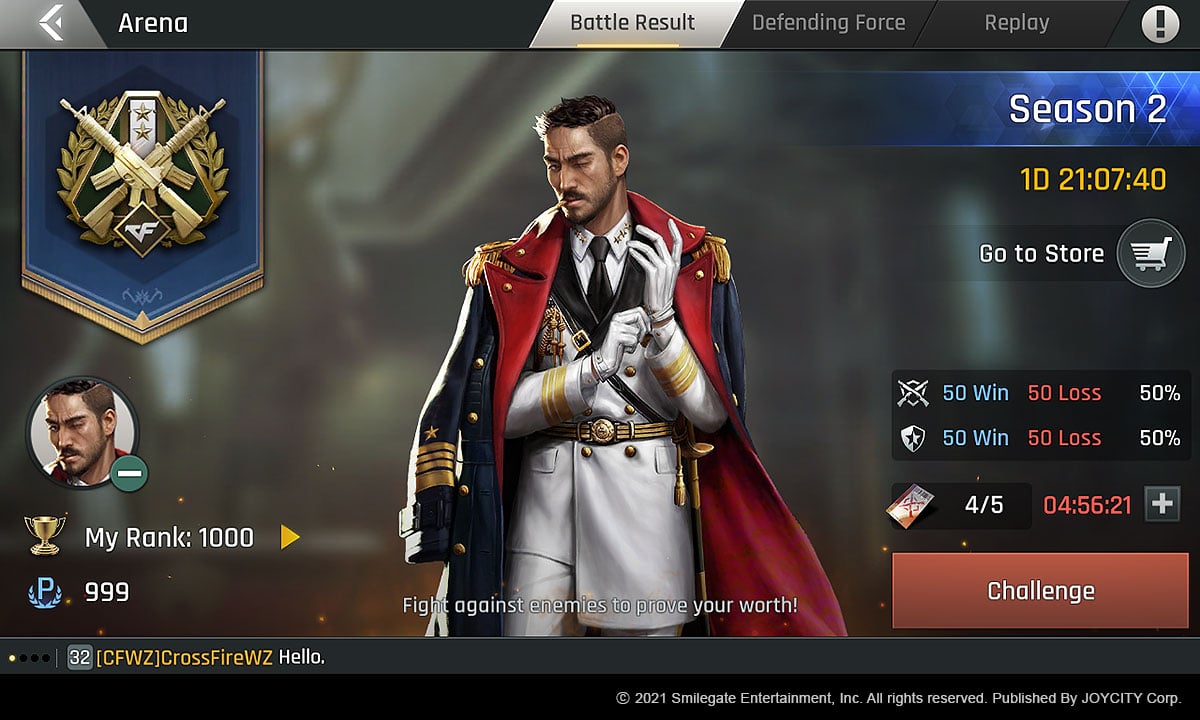 CROSSFIRE: Warzone is available now over on the App Store and Google Play. It's a free-to-play game with in-app purchases.
Sponsored Content
This article is sponsored content written by TouchArcade and published on behalf of Joycity to promote the latest update to CROSSFIRE: Warzone. For questions or comments, please email [email protected]